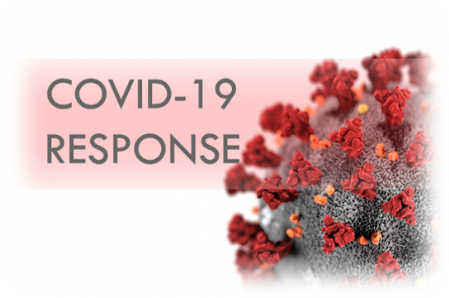 Medical certificates:
The Federal Motor Carrier Safety Administration has temporarily waived compliance for medical certificates expiring from March 1, 2020 until June 30, 2020. DPS will continue to process medical certificates received and will discontinue the downgrade of CDLs for expired medical certificates. Medical certificates can be submitted to DPS by email
Recommended actions for FMCSA-
regulated employers unable to conduct drug and alcohol testing:
Random Testing

–

You are required by 49 CFR 382.305(k) to ensure that the dates for administering random alcohol and controlled substances tests are spread reasonably throughout the calendar year. DOT guidance further recommends that you perform random selections and tests at least quarterly.
If, due to disruptions caused by the COVID-
19 national emergency, you are unable to perform random selections and tests sufficient to meet the random testing rate for a given testing period in order to achieve the required 50% rate for drug testing, and 10% for alcohol testing, you should make up the tests by the end of the year. You should document in writing the specific reasons why you were unable to conduct tests on drivers randomly selected, and any actions taken to locate an alternative collection site or other testing resources.